Bookkeeping Services for Small Business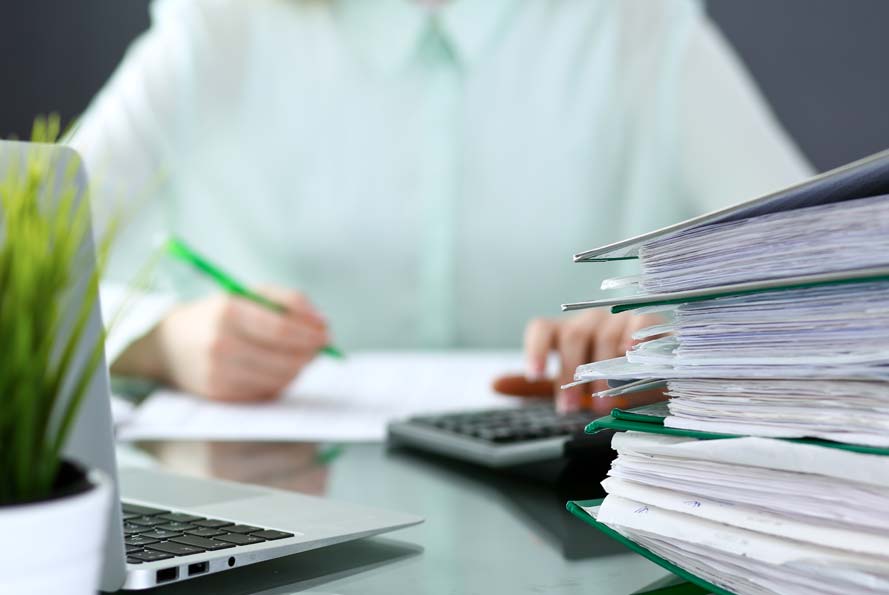 Bookkeeping services for small businesses allow the business owner to focus on their business. Underwood accounting works with many local small business owners to make sure their finances are in order. This helps you as the owner in many ways. First it takes the trouble of day to day accounting off of you. After all, bookkeeping is not your business. So by letting us handle that for you, you are freeing yourself up to grow your business.
Bookkeeping Services for Small Business makes tax time less stressful
Another benefit is that when it is time to pay your taxes you can be confident that you are paying the correct amount. That means no more worrying about how much to pay the IRS. It also helps you identify deductions you can make to your taxes, and who doesn't like deductions?
We can make your business more valuable to a prospective buyer
If you are thinking of selling your business, hiring a bookkeeper to make sure your numbers are in order can add value to your business. Added value means that you can sell the business for more.
It's really about giving you back your precious time
Those are really secondary benefits though. They main thing we help owners with is not having to worry about their books. Unless you went into business to be an accountant (and if you did, you would not be at this site), you have other things you should be doing to help your business grow.
So to help with that, we provide quarterly balance sheet, profit and loss statement and spending by category. And if we notice anything that requires special attention, we will clearly point it out for you. That way you don;t have to read and interpret the entire document if you don't want to. If you want to know exactly what you are spending money on though, it is all there. Having that delivered to you every three months is a great way to keep tabs on your financial situation. Many of our clients use it as their financial dashboard.