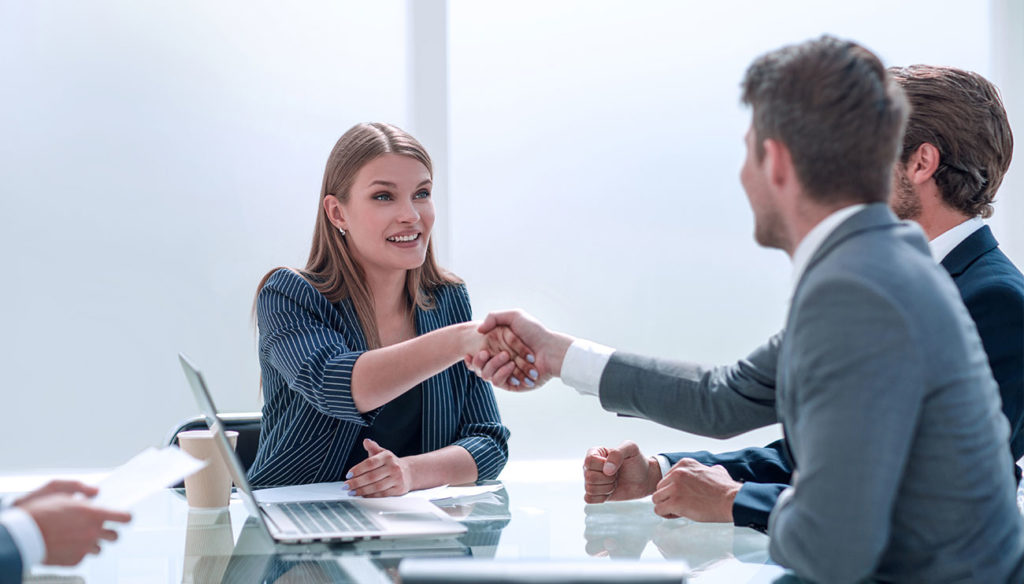 Bookkeeping Services for Small Business
Bookkeeping services for small businesses allow the business owner to focus on their business. Underwood accounting works with many local small business owners to make sure their finances are in order. This helps you as the owner in many ways. First it takes the trouble of day to day accounting off of you. After all, bookkeeping is not your business. So by letting us handle that for you, you are freeing yourself up to grow your business.
Bookkeeping Services for Small Business makes tax time less stressful
Another benefit is that when it is time to pay your taxes you can be confident that you are paying the correct amount. That means no more worrying about how much to pay the IRS. It also helps you identify deductions you can make to your taxes, and who doesn't like deductions?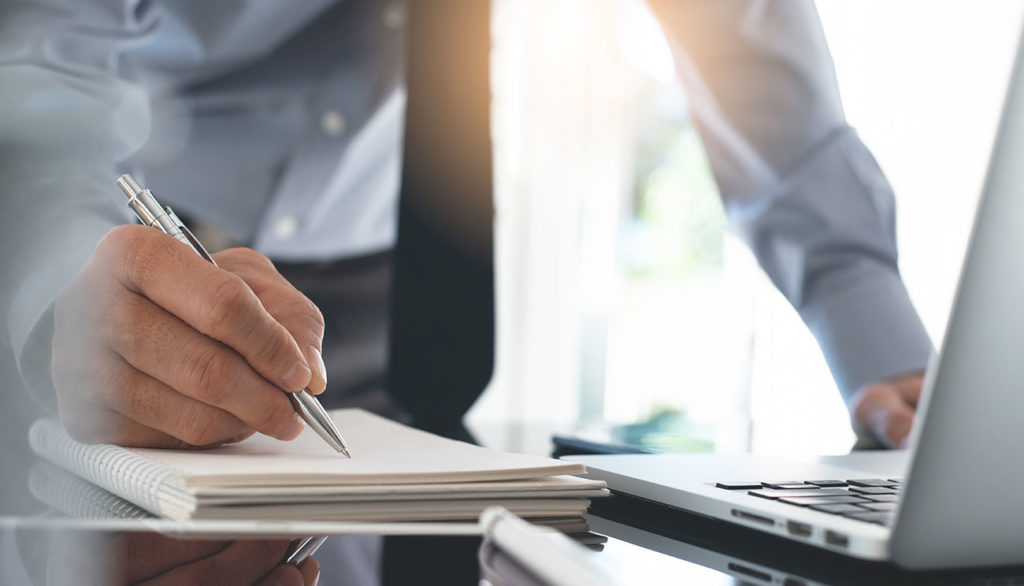 Payroll Services
Payroll services from Underwood accounting let you to take back your time as a business owner. With us handling your payroll you can focus on the things you need to do to make your business successful. That's because payroll takes you away from what you do best, your business.
Some of our key payroll services include:
Payroll accrual, tracking, and processing your payroll each pay period. Setting up direct deposit from your bank account to your employees. Setting up automatic payroll pax withdrawals so you never have to worry about penalties for late or inaccurate payment.
Accurate Payroll Services are good for your employees.
Your employees expect to to be paid correctly, and on time every payday. For many business owners, that can be tough. That's business can be hectic, and sometimes payday can creep up on you before you know it. Just finding the time to sit down and write out checks for everyone can be asking a lot for many business owners. Then you have to figure payroll taxes for each employee. That means more time in front of your computer instead of growing your business.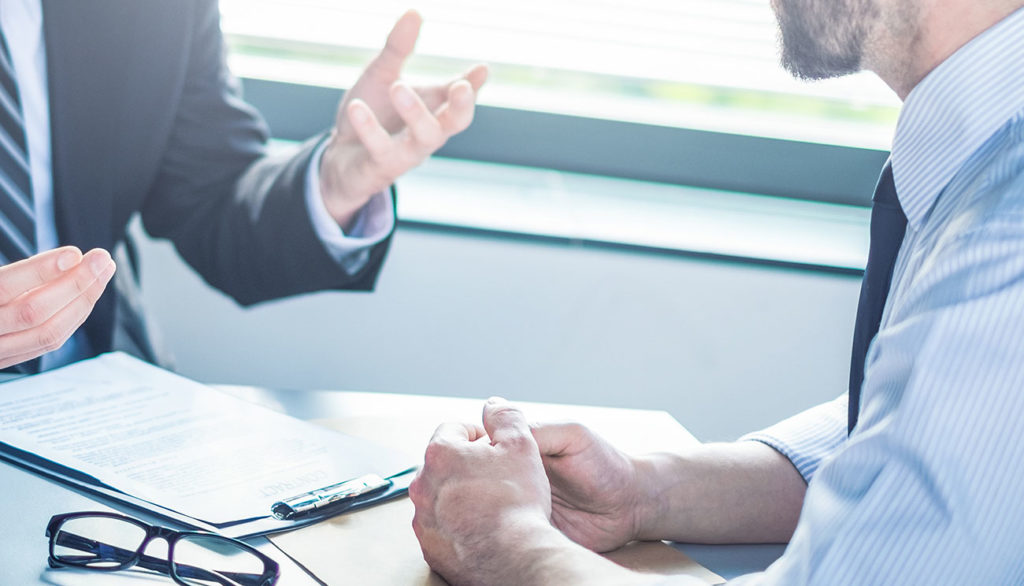 Sales Tax Filing and Audit review
If your business collects sales tax, it takes time to file every quarter. And make sure you file on time because if you don't you can incur fines. As a business owner, it is just one more thing in an already busy day. That's why it can be so easy to forget. Let us take the headache out of filing sales tax reports. We will tally up what you owe and make your payment on time. So you can get back to doing what you need to do to grow your business.
Sales Tax Audit Review
Have you received a sales tax audit? If so, you should call us right away. We can negotiate your settlement and possibly save you thousands of dollars. We have successfully negotiated audits down as much as 80% from the original amount.